Samsung 22F5100AR vs Philips 22PFl3758/V7
Samsung 22F5100AR vs Philips 22PFl3758/V7
There are so many options in televisions in terms of type, sizes and features available today that consumers are spoilt for choices.
Most people don't pay attention to the various kinds of panels as when shopping in an electronics store, it's hard to notice any real difference but you need to consider which type suits you based on where and what you are watching. You will also need to figure out which features really matter most to you!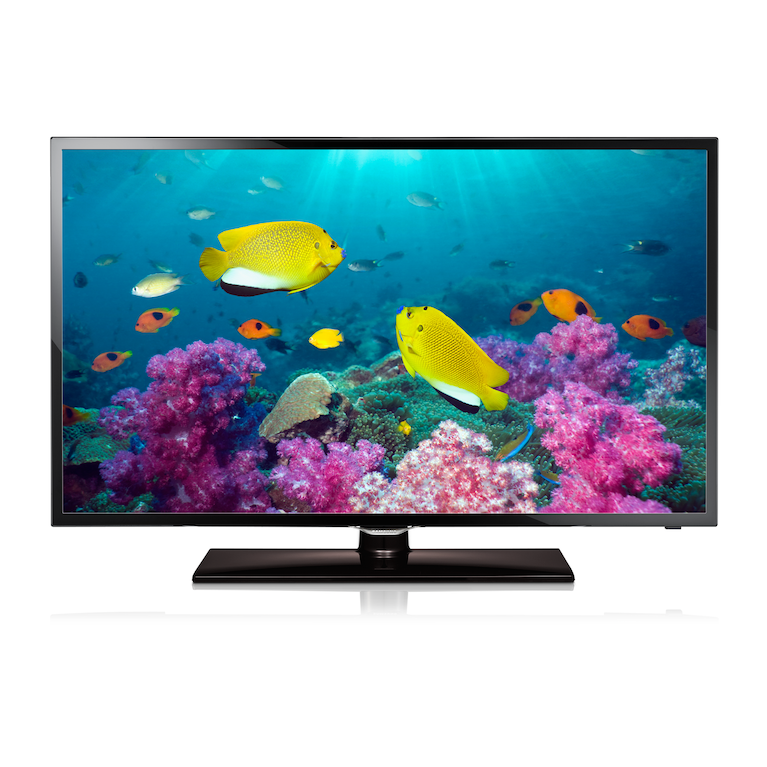 Samsung Joy 55 cm (22) FHD LED TV
The Samsung 22F5100 LED TV is beautifully designed Black Bezel TV with a resolution of 1920 x 1080 pixels to enhance your TV viewing experience. This HD TV comes with 2 HDMI ports and 2 USB ports for your convenience.
Samsung Joy
USB-to-USB Data Transfer
Wide Colour Enhancer +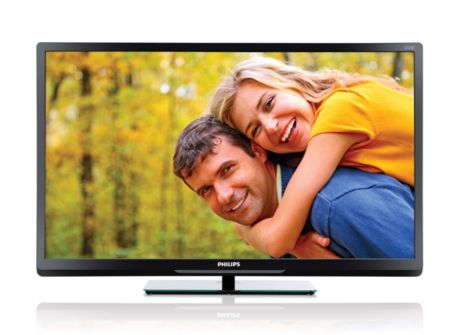 56 cm (22"), Full HD 1080p
Full HD LCD display for better depth and clarity
Pixel Plus HD for better details, depth and clarity
120Hz Perfect Motion Rate (PMR) for superb motion sharpness
Rich and clear sound experience
Fantastic video, photo and music playback via USB
Seamless connectivity with 1 HDMI input
"Dynamic contrast 1000000:1 for incredible rich black detail
---